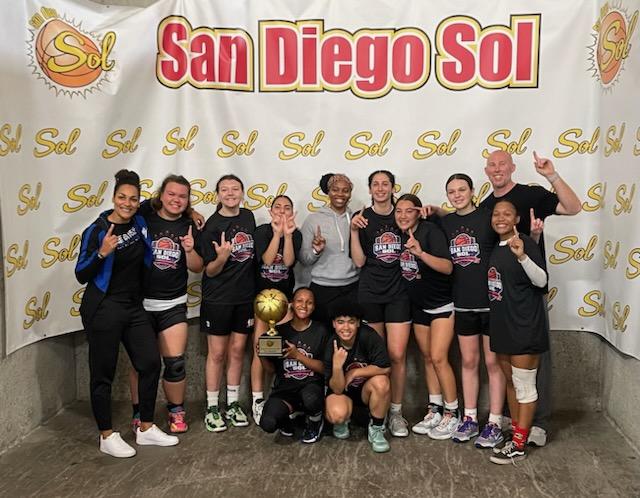 Girls Varsity wins Memorial Day Classic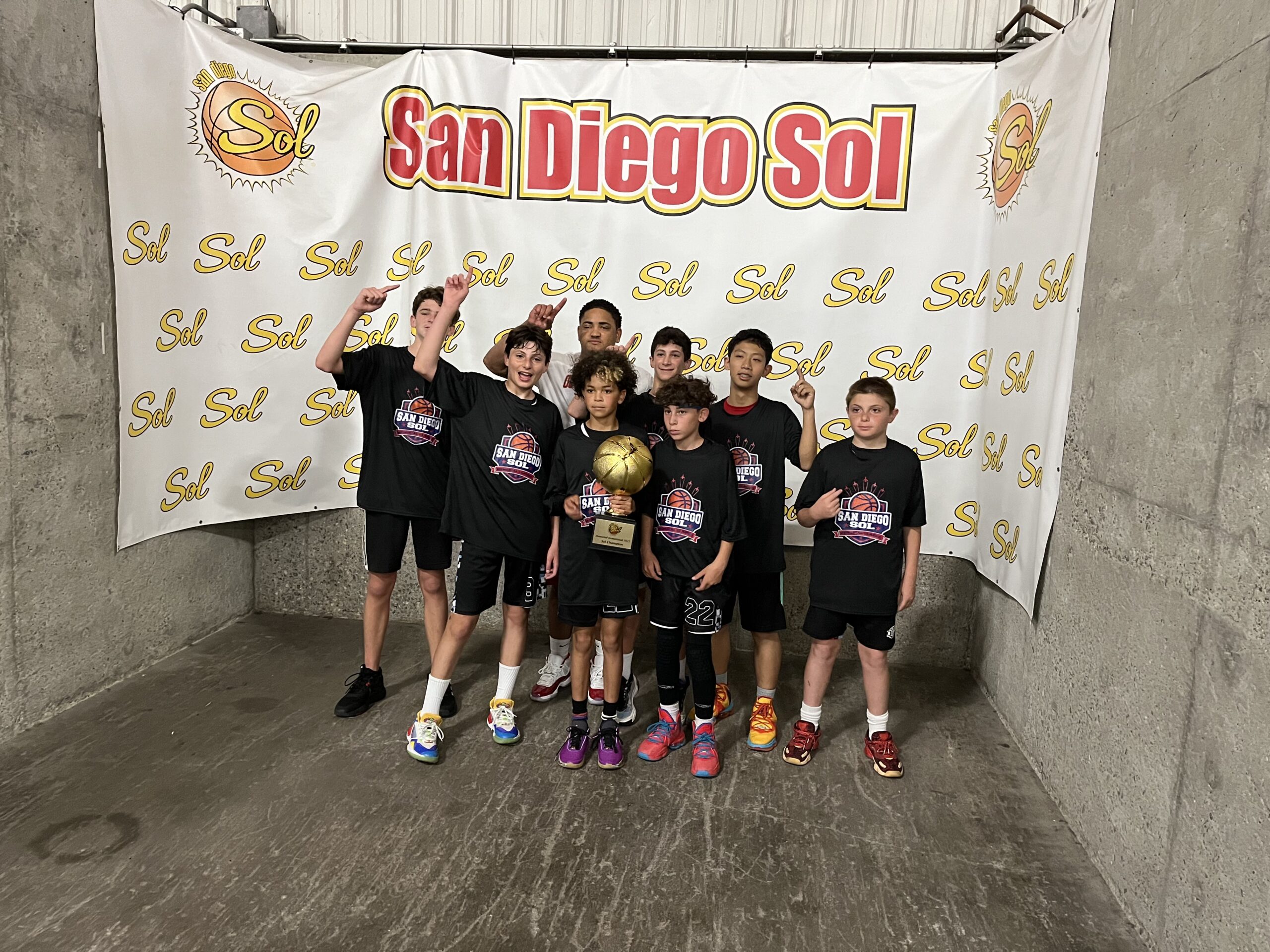 Boys 13u wins Memorial Day Classic
WELCOME TO SAN DIEGO ELITE SPORTZ!
San Diego County's premier basketball development club
In 2013, James Shaw founded San Diego Elite Sportz (SDES). That same year, Coach Shaw organized SDES/s first basketball league with only 32 players. As of today, SDES has over 400 athlete members and continues to grow. In addition to teaching the youth of San Diego County how to develop and maximize their basketball skills, SDES teamed up to create The Future Basketball Club.
Join our Future club teams for competitive basketball.
SAB League is designed to engage your athlete in a positive environment and to develop the skills and the love of basketball. Community first is our mission as we look to get -Students - Moms – Dads – Uncles – Grandma's – Aunts - Siblings, etc. involved in the game of basketball.
Come join the top ranked youth developmental basketball league in the State!
Sign up for I Am ELIte Training to get individual/small group trainings to enhance your overall skills